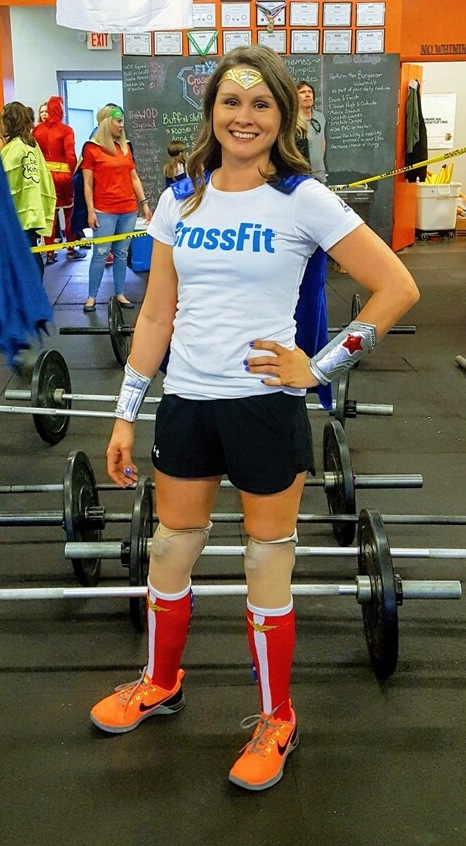 With the right perseverance, support and attitude, anyone can accomplish their goals and live an Amazing life.
Traci Lauren is a Bi-Lateral below the knee amputee. At birth, her mothers umbilical cord was wrapped around Traci's ankles causing her legs and feet to not develop properly. After having her legs amputated at age one and through 15 surgeries since, Traci has not lost her drive to accomplish things that those with legs can do. She enjoys Cross Fit, hiking, weight training, all while taking care of her two active young sons and pursuing her career path.
Her motto is "Keep Going! Keep Pushing!" Traci has recently been able to share her story of tenacity with high school students and inspire them to pursue their dreams. She now wants to speak to other groups and encourage them to keep going, keep pushing. One of her goals is to one day do a TED talk.
Traci's attitude is one of joy, giving and belief. Her powerful message combined with her great sense of humor made this conversation fun and inspiring. Traci is a Superhero who doesn't let her condition stand in the way of her having an Amazing life.
Stay Amazing!