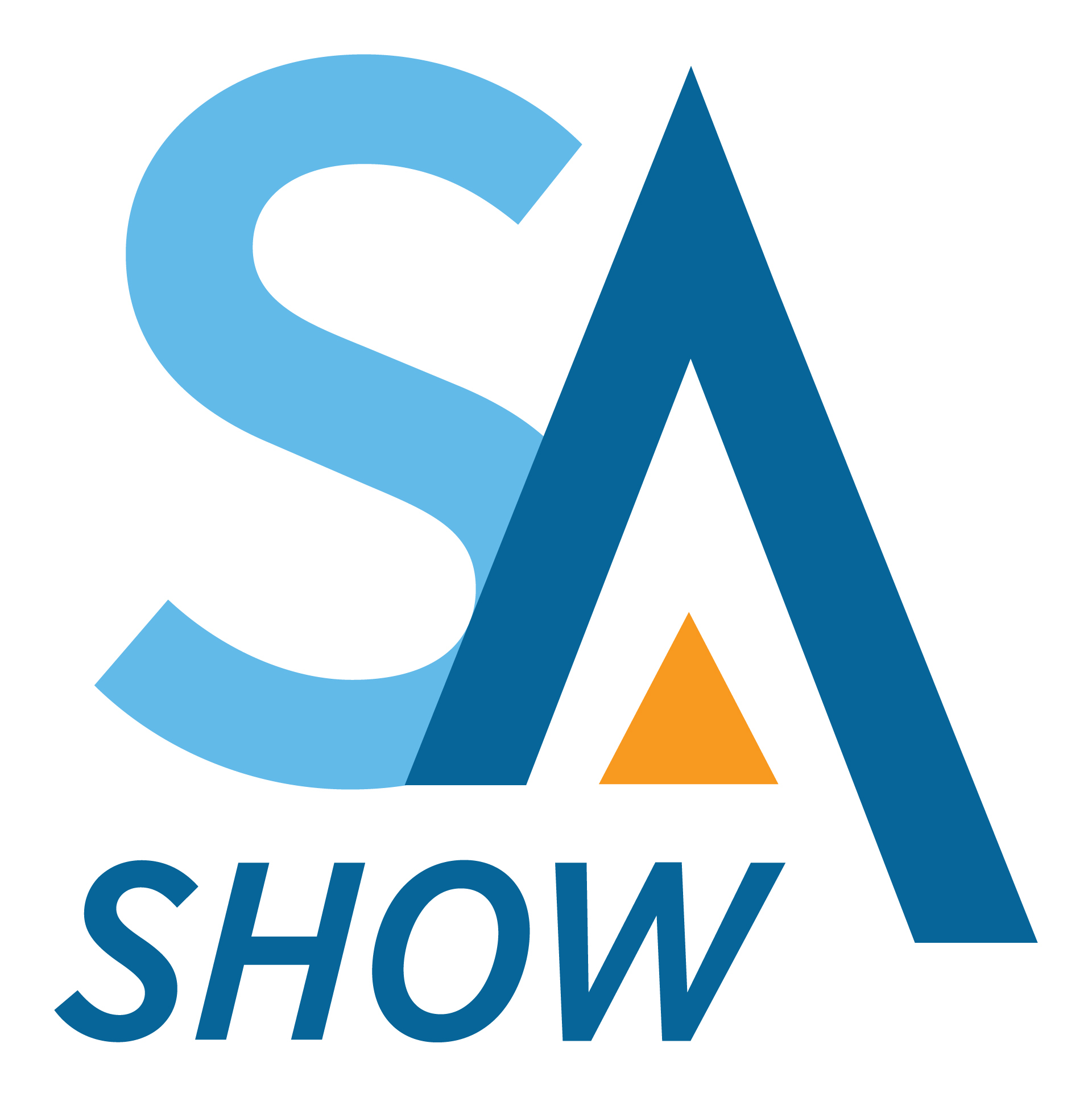 Now more than ever, musicians, composers, producers, podcasters and everyone else involved in the music industry have taken on more responsibilities other than just playing music to further their careers. The successful ones are realizing that they have to treat their talents as a business.
In this excellent panel discussion, Dr. Garrett Hope, Arthur Breur and Dr. Heidi Kay Begay of the Ultimate Music Business Summit will discuss it's importance and why every musician needs to attend.
The Summit is virtual and will take place on January 6th through the 8th of 2022. An impressive lineup of presenters will share their knowledge on how to scale your career in the music industry and prepare you for any roadblocks along the way. You'll learn the strategies you can implement right now for success, how to control your mindset, marketing, networking for success, how to spot and take advantages of opportunities as well as engaging in breakout sessions and panel discussions.
The Summit will help you grow your skills as a musician and business owner giving you an advantage over others in the industry.
Every musician should take a few minutes to listen to this episode and then go register for this event. The website is: https://www.musicsummit.biz/
Stay Amazing!