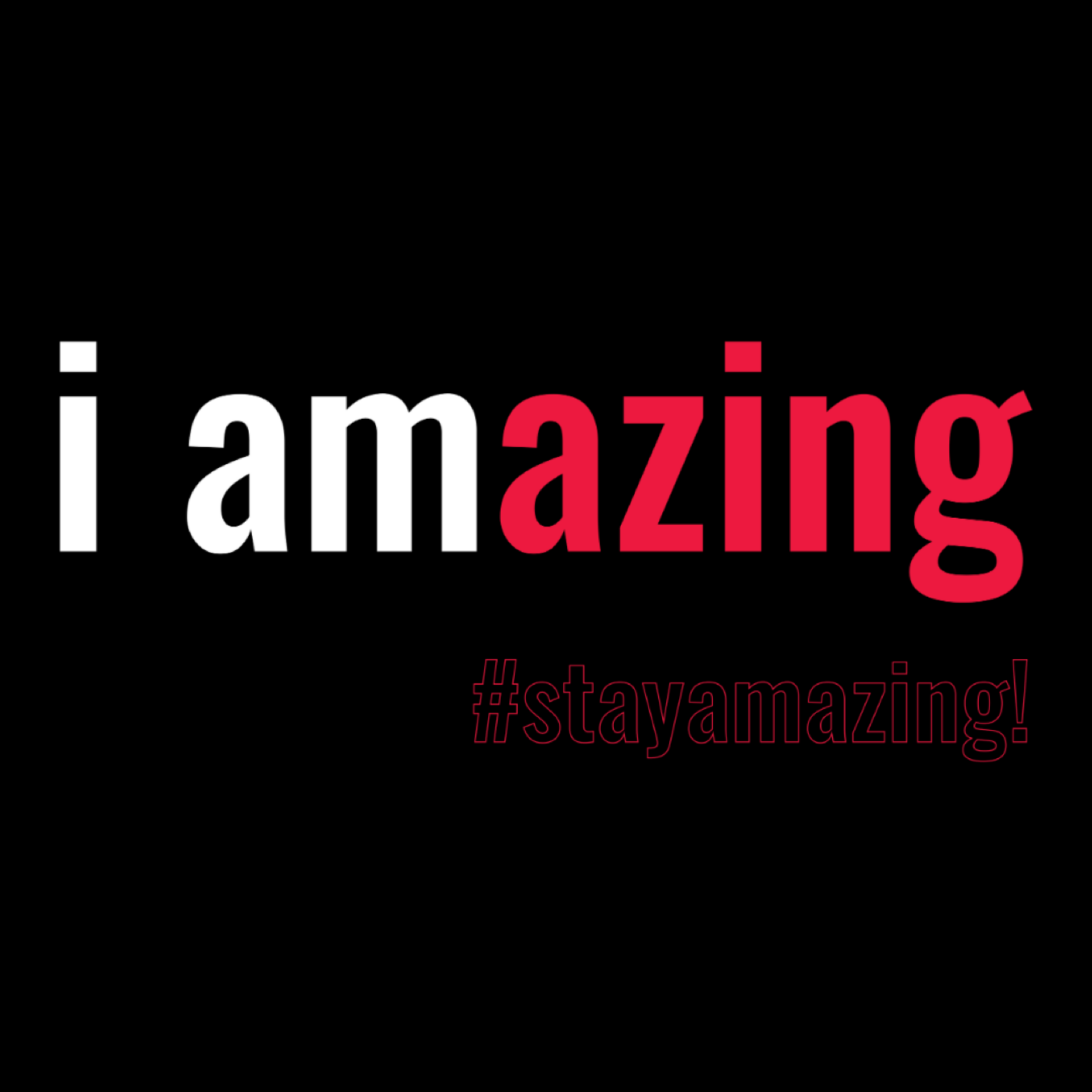 Do you have questions on how to build your personal brand. Are you confused on the difference between branding and marketing? Do you have a vision of what your future will look like?
Branding expert, A.J. Adams sits down with us to discuss how he rose from being broke to becoming a motivational speaker to coaching Fortune 500 companies on branding and marketing excellence. Known as the 'King of Brand Attraction", A.J. takes the lessons he's learned in his life's journey, with faith and with determination to become an expert in his field.
A.J. is an author, keynote speaker, mentor and founder of D6 Media. He is the creator of the 'Magnetic Brand Method' that helps his clients create their ultimate brand strategy. Plus he hosts his own podcast, "The Brand Domination Show". We discuss the importance of branding and marketing strategies, visioning your future, company cultures, how changes in social media affect your brand and how to Stay Amazing! 
Learn more about A.J., his programs and how to book him as a speaker through his website: https://www.ajadams.biz/
Follow The Stay Amazing Show on Instagram: @thestayamazingshow
As always - Stay Amazing!