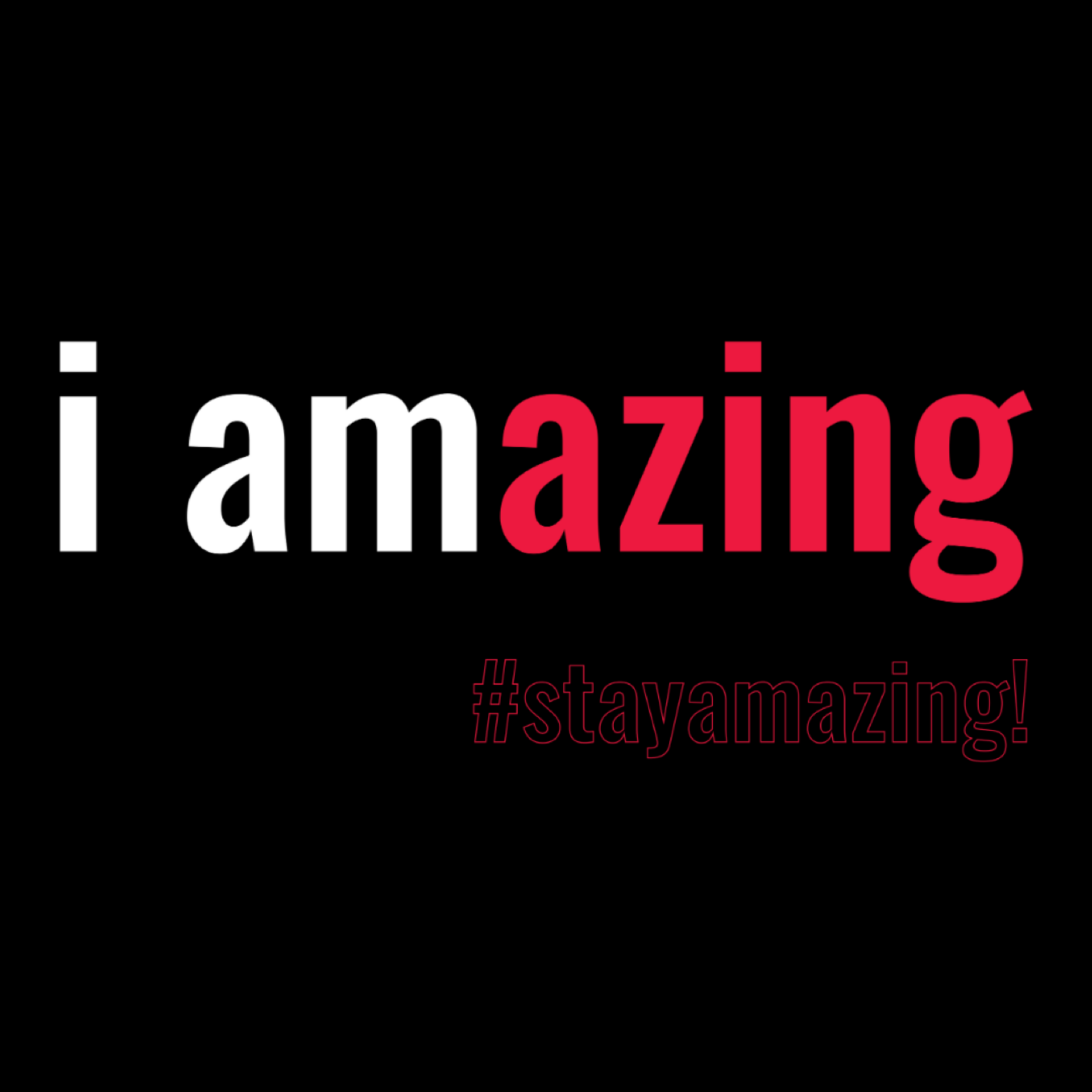 Many of us make New Year Resolutions to get back in shape, lose weight, eat better. But we may not have the encouragement to continue after a few weeks. In order for any of us to do Amazing things and have a fulfilling Amazing life, we need to listen to our bodies, feed it properly, do the work to have the energy and commit to a better lifestyle.
Melanie Black is the owner of The Nerd Gym in Tucson and a huge fitness advocate. At the age of 26, she was in worse shape of her life, with two children, with constant pain and severe panic attacks. She committed to her health and joined a gym. She lost 100 lbs in one year and cured her health issues. She then decided to help others by becoming a personal trainer. After some experiences at various gyms, she discovered how hostile they were to beginners, women and the LGBT+ communities. In 2011, she opened The Nerd Gym to be an inclusive, open community for those seeking better health.
In this conversation, Melanie offers a ton of great insight for everyone who wants to keep their bodies and mindset at their full potential, through momentum and understanding the clients needs. Let's Stay Fit, Let's Stay Amazing!!