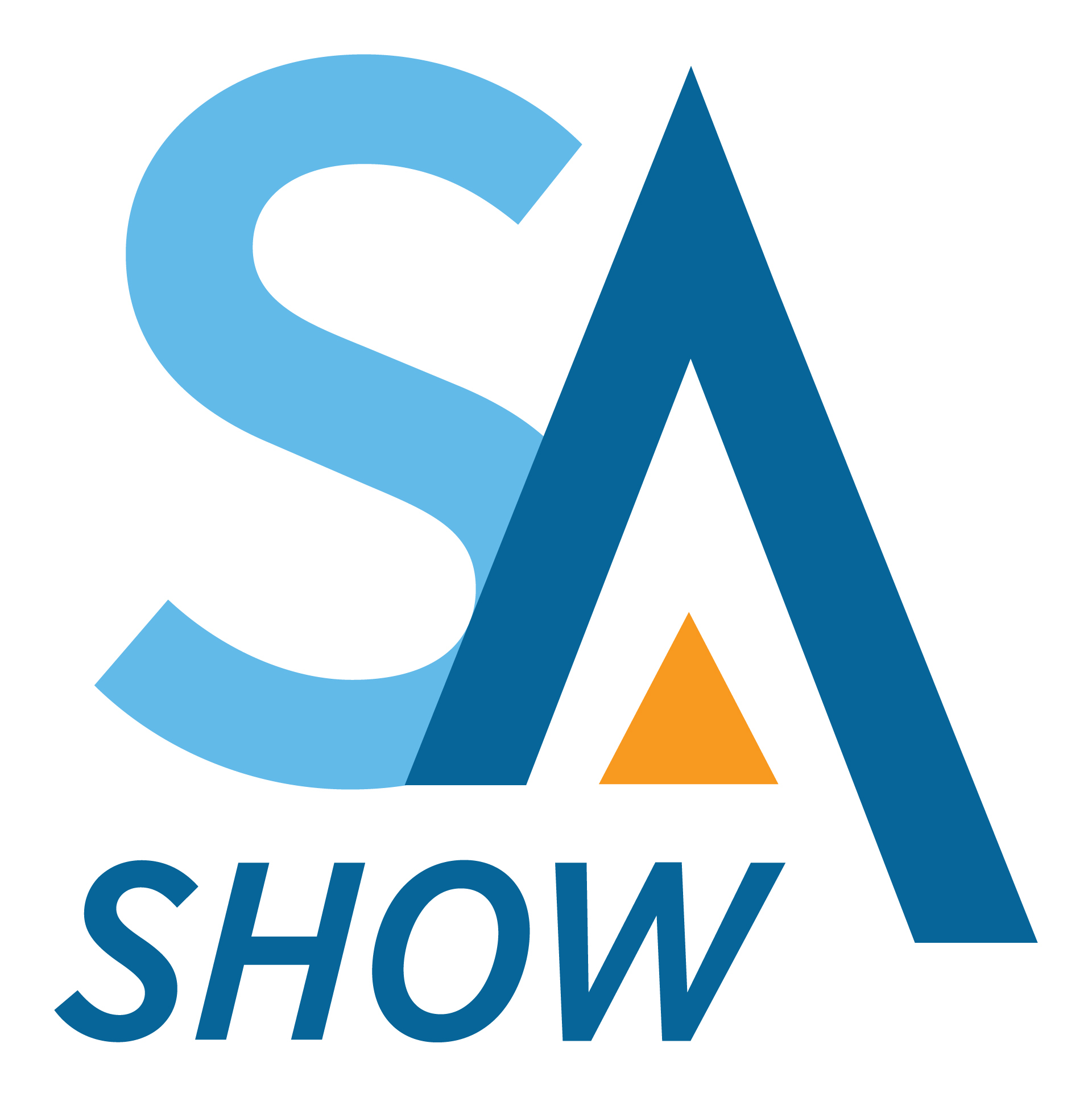 Our 'Amazing Women In Music' Series continues with talented flutist, opera singer and Artistic Director of the Tampare Flute Festival, Beatriz Macias.
Beatriz shares how the support of her parents inspired her to pursue music as a career early in her life. By four she was learning piano. By ten her teachers noticed the vocal talent she possessed. In school she was introduced and feel in love with the flute and by eighteen, was impressing audiences in various flute competitions. Beatriz's flawless and dramatic style of playing soon emerged. She then went on to earn her Bachelor of Music degree from the Boston Conservatory of Music.
She then continued her classical music studies in Europe and began performing both on the flute and as a soprano opera singer. And even though she has had to change her style slightly, Beatriz has performed with many of Europe's best musicians and orchestras. Now living in Finland, this Latina from Texas has achieved success and accolades through her dramatic performances, distinctive style and persistence.
Beatriz founded and is the Artistic Director for the annual Tampare Flute Festival in Finland. Beatriz also teaches and is committed to highlighting the talents of the next generation young musicians. "Being you will open a lot of doors. Be versatile."
Beatriz Macias is bold, talented, connected and willing to take on challenges to make her music and ideas come to life.
Learn more on her website: https://beatrizmacias.com/
Stay Amazing!